Deb Cockerton BST, CYC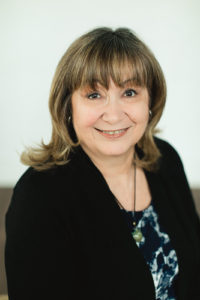 Deb is a graduate of the Behavioural Science Technology program and has over   30 years experience as a Behaviour Therapist and Child and Youth Care Practitioner. She has worked with children and youth  in various school boards, group home and community settings. Deb offers a strength-based practice that utilizes many evidence-based programs to enhance her work with children and youth.
Deb is a current member of the Ontario Association of Consultants, Counsellors, Psychometrists and Psychotherapists and The Ontario Association of Child and Youth Counsellors, and abides by those ethical standards.
Along with her private practice, Deb also teaches in the Child and Youth Care program at Fleming College in Peterborough, Ontario and manages her  webinar website, Cyc Assets.  She has presented at provincial, national and international conferences for fellow child and youth counselors, on various topics. She is a published author on articles such as bullying, internet safety, and more.
Her goal is to help both children and youth with social skills development by using therapeutic play and activities to discover, learn and practice new strategies that will help them in the home, school and community environment.